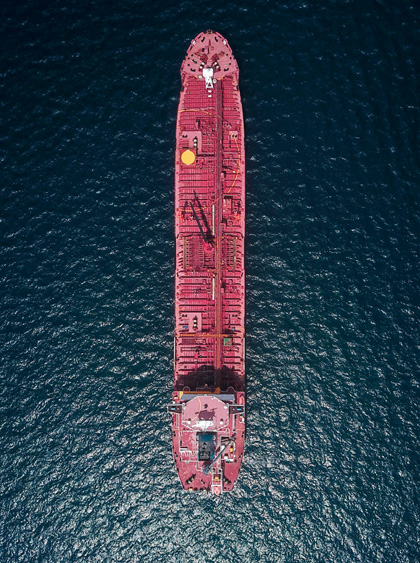 OCEAN FREIGHT
Specialized Freight Services
---
Ocean Freight (FCL)
Crystal Global Shipping operates specialized FCL divisions offering clients an optimum level of sea freight services combined with accurate speedy documentation underscored by a commitment to ensure that the best possible rates are available to all clients – irrespective of size.We work with premier shipping lines and have an extensive network of agents around the world which enables us to provide first class service at cost effective price.
Ocean Freight (LCL)
We operate dedicated container consolidation services for LCL and serve all major trade lanes. We offer seamless door-to-door services with the highest level of transit-time dependability – connecting all economically significant destinations.
We combine our expertise, experience and an unrivalled combination of global reach as well as local insight to provide reliable, efficient routing, plus schedule integrity. Our focus is to support our valued customers in identifying and developing new markets – while maintaining existing ones. We provide fast and reliable weekly services of Consolidation & De-Consolidation to and from Pakistan. Of special significance are our services from Karachi Port to destinations in Far East, Europe, Gulf with shortest transit time.
This includes the merging of diverse cargoes, allowing containers to be fully utilised at a lower cost and reduced transit time.We employ a robust global network and a strong partnership with leading booking agencies around the world, allowing us to provide cost-effective consolidation services for our multi-national customers.
Ocean Freight (DG Cargo)
A considerable level of expertise and knowledge inherited since the Company's foundation.We have been entrusted with handling cargo projects exacted to the highest standards. Individual vessel charters and operations can be arranged for explosive consignments. All fiscal and statutory requirements are handled by us to ensure compliance with regulations is met. We have a thorough understanding of the IMO classifications, and the do's and don'ts .With cargoes of this nature we have to get it right to ensure we are trusted with future shipments.
Ocean Freight (Refrigerated/ Frozen Cargo)
We know the reefer business, having a wealth of experience in this specialist market. We handle; meat, seafood, dairy, fresh fruit and vegetables, and all other food products.We have established working relationships with all PFVA(Pakistan Fruit & Vegetable Association) & PFEA (Pakistan Fisheries Exporters Association) members'.We can guide you through the labyrinth of fiscal regulations and requirements. We present all the necessary documentation, as failure to comply with statutory obligations can result in the cargo being refused import in to or export from Pakistan.Our proven track record of customer satisfaction has been gained through many years of service.
---
AIR FREIGHT
Customized Freight Services
---
Our customized approach ensures that we offer options for all your needs. Be it a small package or oversized shipment, we bring to you the best possible solution to meet your time, size, and cost requirements. We provide you with information about your shipment at every step, monitoring and tracking the shipment from source to destination. Air Cargo is dependent on speed, costs, and faith in an efficient logistics partner. Temperature sensitive drugs have to be shipped overseas, electronics parts to Far East and spare parts around the world. Whether you will send out sample packages to potential buyers, ship objects of art or bring components to production facilities: time and distance are the most important coordinates for a strong partner. Furthermore, we will manage all customs formalities for you.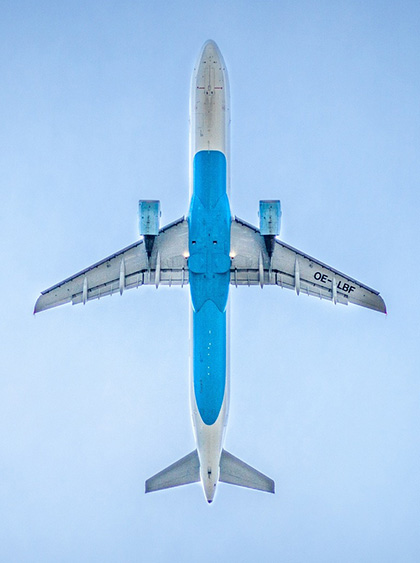 ---
CUSTOM CLEARANCE
Regularly Undertakes Responsibility
---
In dealing with customs, CG Shipping regularly undertakes the responsibility for numerous processes like cargo-handling, customs documents appraisement, tackling regulations related to customs procedures for inbound and outbound shipments. Our years of experience ensure that we are up-to-speed on every amendment, every change and every development in the law of the land and in its administrative regulations.
* Extensive experience in handling all types of commodities.
* Import clearances handled daily, ensuring deadlines are met and unnecessary costs are avoided.
* Export clearances arranged to ensure scheduled sailings are met.
* We have an exemplary record in delivering the high level of service required by this demanding market.
* Errors can be costly; you can trust us to ensure all fiscal requirements are complied with.